Destination: You!
Coaching & Guidance
The "Destination: You!" journey is a 12 week 1:1 transformational coaching experience for smart & successful women who are ready to take the necessary steps on their heroine's journey, to own and show their true self. With freedom, bliss and grace.
What if…
you could stop continuously doubting your worth and value, decisions, position, and achievements even though you have already fulfilled a lot of your dreams and visions?

you could stop still playing smaller than you know you deserve and are capable of as well as being held back by your inner thresholds even though you are already successful?

you could stop living by other people's opinions and judgments, fearing failure and loss as well as feeling insecure even though you know better?

you could stop overriding your true self and your inner wisdom even though you know it is your true treasure and guidance?
And instead,
be at peace and at home within yourself wherever and with whomever you are and whatever you do as well as being able to instantly access your inner wisdom, energy, power, and strength especially in moments where you need it the most?

fully and deliberately use the power of your soul's truth and gifts, of your emotions and life experiences while breaking the vicious and exhausting circle of "higher, faster, further"?

live your best version from the inside out, feeling alive, deserving, successful, and free while proudly enjoying the luxurious life you built your terms?
What if your answers are just 1 question away that you haven't asked yourself yet?
You can and should be very proud of everything you have created in your life, endured, lived through, enjoyed, achieved, and realized.
Yet, what has brought you here, is now keeping you from growing and evolving even further. What you've fought to bottle up until now, is actually that which could take you even higher and onto your next level.
I work with high and wide achievers, who don't measure their success in numbers or size of email list but based on the impact they have on lives, the grandness of their vision, their integrity, who know they can take it even higher by going deeper and who want to change the world.
I help smart, positive, and visionary people to turn their roadblocks into steppingstones for a higher level of freedom and impact while creating true meaning and connection in their lives, careers and businesses. They can uplevel in all the various areas of their lives with clarity and joy fuelled by their inner truth and source of power while consciously enjoying and celebrating all the luxuries of life.
The "Destination: You!" is a highly personalized life coaching completely tailored to you and delivered over 12 weeks.
What we will cover together:
In our time together we'll focus on 6 core elements: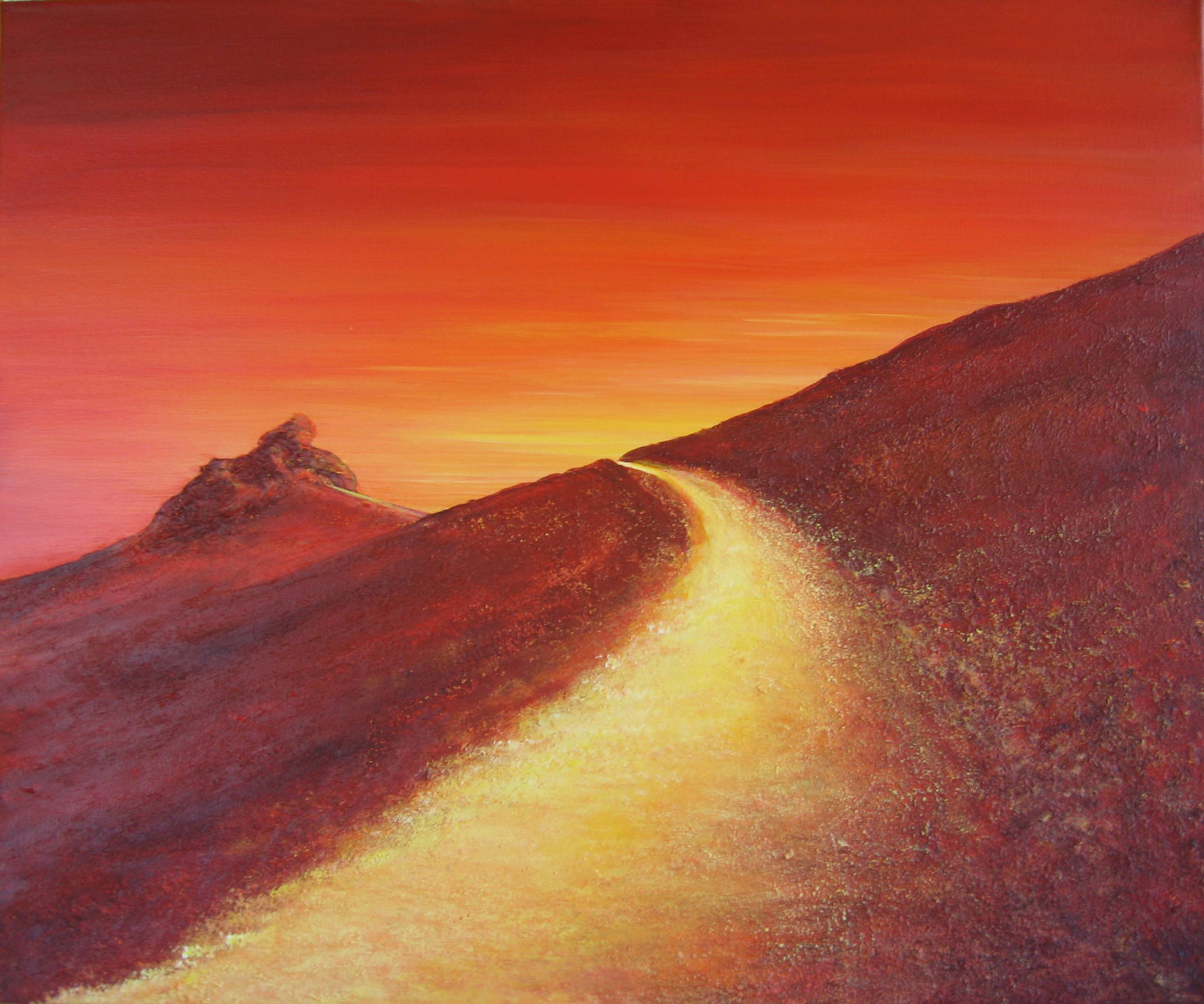 1. Your vision
You'll move from this blurred image of non-definite possibilities to more clarity about what you want to have in your life – with the spark of excitement, tingling hope, and the wish to finally get started.
2. Roadblocks and thresholds
You'll get a widened perspective on direct and indirect support which is at your fingertips for realizing your vision. Where you felt insecure, helpless, and powerless before you will become clear on specific options and strategies you can implement for the steps you want to take.
3. Your hidden treasures
We'll work with failures and setbacks, with your attitude towards them, and how you can use throwbacks for yourself. Coming from the feeling of insufficiency and deficiency you will develop an awareness of your strength and capabilities even in the eye of seemingly unsolvable problems.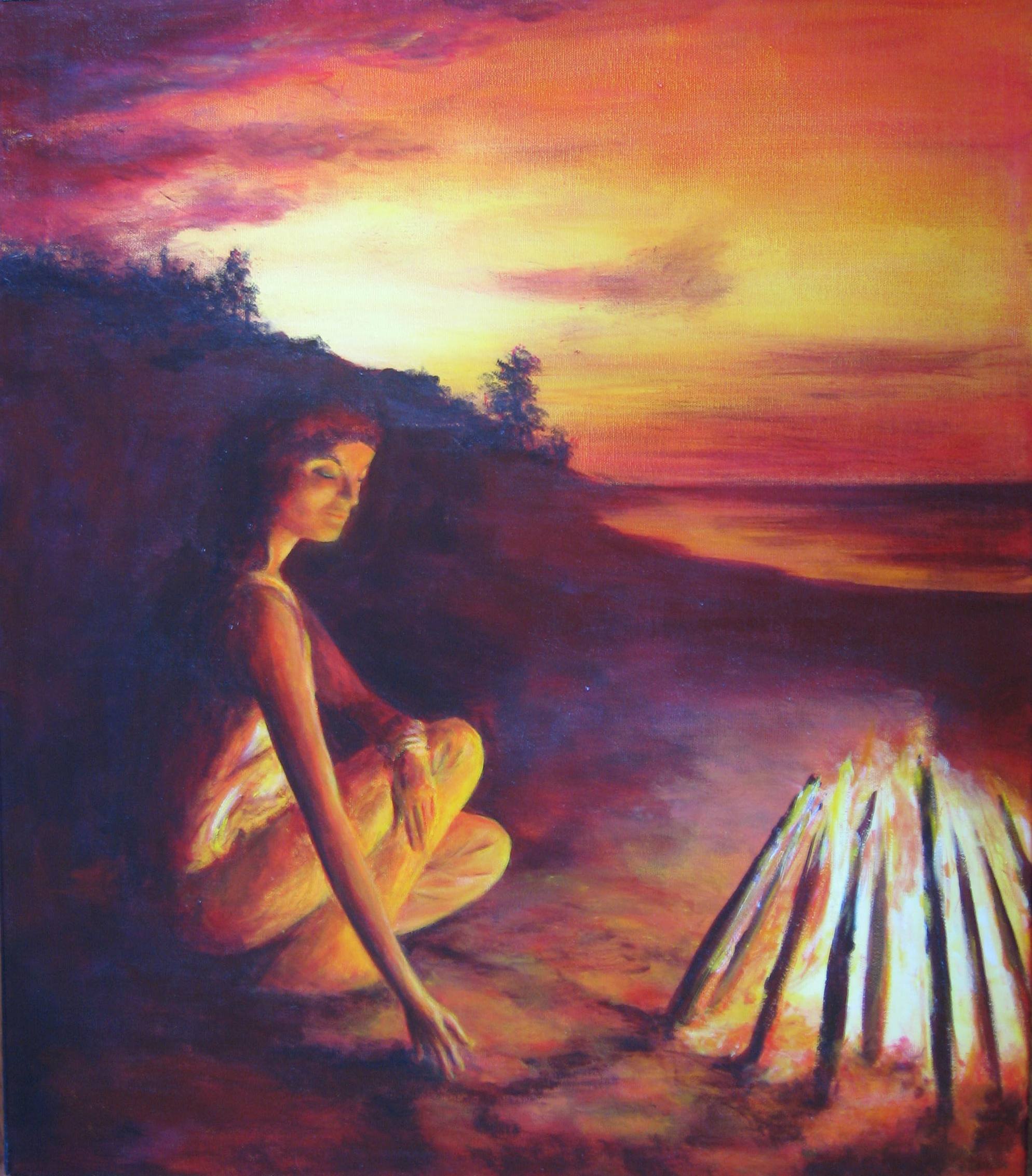 4. Releasing old burdens
You'll release old emotional burdens, patterns, and blocks and instead of reacting on autopilot in ways you don't want to, you'll find your creative power, be clear-headed for making your own choices, and tap into your inner wisdom and strength again.e wish to finally get started.
5. Coming home to you
You'll remove more and more layers to see what counts for you. It's about accepting and validating your inner worth and truth, and about increasing your ability to consciously create your own life and your experience of it. 
6. Opening new doors
Together we'll take a closer look at what you've achieved, what you can take with you from any insight you had along the way. We celebrate all your successes and integrate them as solid building blocks for your next steps on the path of your choice.
What is included in the "Destination: You!" Coaching Journey:
A 90-minute visionary session with me to see where you are coming from, where you are right now and where you want to go. We start to work on your dream life by envisioning everything that seems impossible to you now, and what it might take to create it and make your most burning desires come true. We'll take a closer look at your current situation, your thresholds, and the blocks that keep you from reaching the next level.
Regular coaching calls up to 2 hours where you'll get personalized coaching on anything you're bringing to the table. I adapt all my input, help, guidance, recommendations, and coaching tools to your needs, and we'll focus on strengthening your resources and getting you unstuck in any area you feel lost or stressed (with EmTracke, body work, practial tasks etc). If you wish, we can inlcude personal readings from my card deck on any topic you choose.
For the 12 weeks, you'll have 6 of these calls which you can book individually.
Written content that guides you through the reflections and inner work for more clarity and insights that help you change your world as well as individual hands-on tasks to create tangible results for you.
Personalized voice message or email support to help you with any question or struggle you might have, celebrate wins and reaching milestones, and holding you accountable. I usually respond within 2 working days, even faster when it's urgent.
About my coaching approach and how I work:
I do not have a one-fits-all approach, instead, I include everything I know depending on your needs and wants when and how you need it.
I strongly believe that you already have all the answers you need, though I'm by your side in the process of finding them, cheering you on, and keeping you accountable.
I'm going all in, and I expect the same from you as well as being fully engaged, ready to show up, take action, responsibility and make mistakes. If you are only "kinda, sorta, maybe" want to change, complain, and blame others, are cynical about having feelings we are not a match. 
the next step: 
I believe in you and that I can help you to live your best version from the inside out, feeling alive, freely enjoying your life on your terms, and up-level any area you want.
My clients invest their time, energy, and full openness to growing in all areas of their life. And of course, a certain amount of money, which depends on the length of our partnership and reflects their commitment.
If this sounds like what you're seeking, book your free discovery call right away so you can ask me anything about this offer and we'll find out if it's a "hell yes" from both of us. We then talk about your investment level and anything you need to know and do before we get started in the creation of your dream life.
I'd love to work with you. Let's do it!
Gisela
Book your free discovery call right here:
You are just the right woman to guide people through something like that, through such a process of transformation. Completely at peace, always with a very appreciative validation. If someone needs help then you are there, but you don't do it for the people; you lead them, accompany them, encourage them. Everyone should do it their way, but you are at their side with words, with reassurement in a very appreciative and loving way.