"be open to the possibility that everything you want
is closer than you think!"
Rich Litvin
I help smart, positive and visionary women to turn their roadblocks into stepping stones for a higher level of freedom and impact,
so that they can live their purpose with clarity and joy fueled by their inner truth and source of power.
I work with women who are eager to create something bigger than they could possibly dream of, who believe in themselves, who are willing to invest in themselves and who reach out to others who could help them bring out their gifts.
 1:1 coaching: leading by insight
You might get to a place you'd never imagined as part of your world.
You might connect with people you'd only admired from a distance.
You might actually do the things you were too scared to do but which excite you the most.
If you choose to do so.
I coach. I change lifes.
I work on dreams, not on time.
If you want to work with me be prepared to get questions instead of checklists, insights instead of information, awareness instead of hustle, and real instead of nice. Be prepared to change your world:
I'll help you to find your OWN answers and YOUR way.
You need to be committed to your dreams and hold yourself you accountable. I'll be committed to you and hold nothing back.
You need to be 100% present, fully engaged, committed, honest and real. I'll  have only one client and that is the one right in front of me.
You need to take ownership of your experienc and outcomes. I'll stay with you even if it gets rough and challenge you to invest yourself even more in your dreams.
You need to own your past, decisions, mistakes, emotions and responsibilities. I'll be open, curious, passionate, visionary, optimistic, creative risk taking, courageous, inspiring, compassionate and vulnerable. Because that's who I am. That's how I work.
I don't charge by the hour but according to a highly personalized  agreement with you based on your specific goals and desires. For a long lasting outcome anything less than 6 months is not advisable but possible. We work in person, online or on the phone and get to choose to change settings and locations if we think it's fun and will help you grow even more.
My clients invest their time, energy and full openness to growing in all areas of their life. And of course a certain amount of money that depends on length of our partnership, that shows their commitment and is individually agreed upon according to their needs and possibilities.
I lead by insight and I know my coaching is not for everyone.
If you say "Hell yes!" to your dreams, and if I say "Hell yes!" to you, than  I can tell you: YOUR WORLD WILL CHANGE.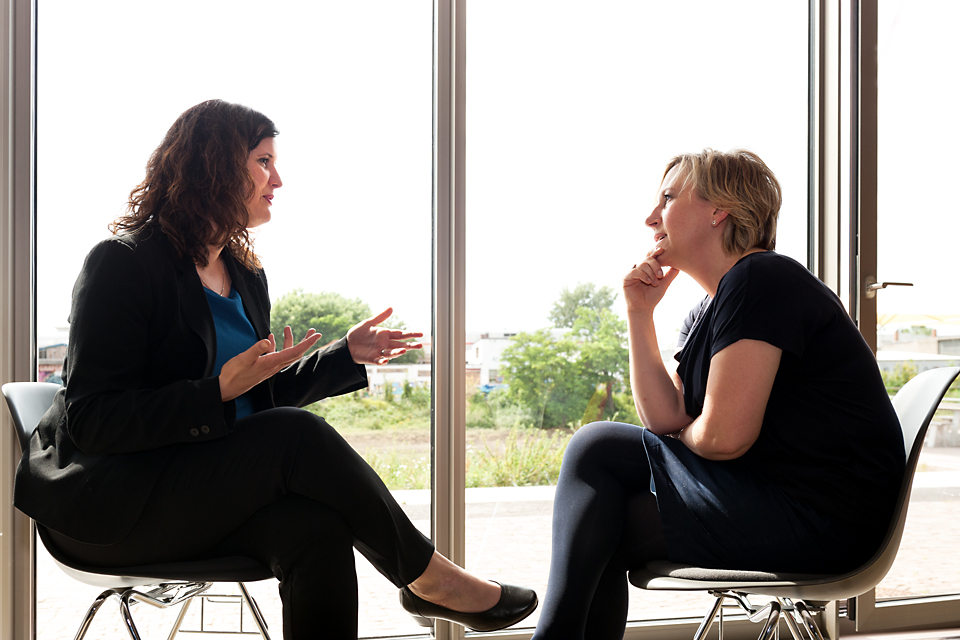 Do you think we might be a coaching match? Or want to experience what it would feel like and where it could lead to? Contact me here and let's start talking!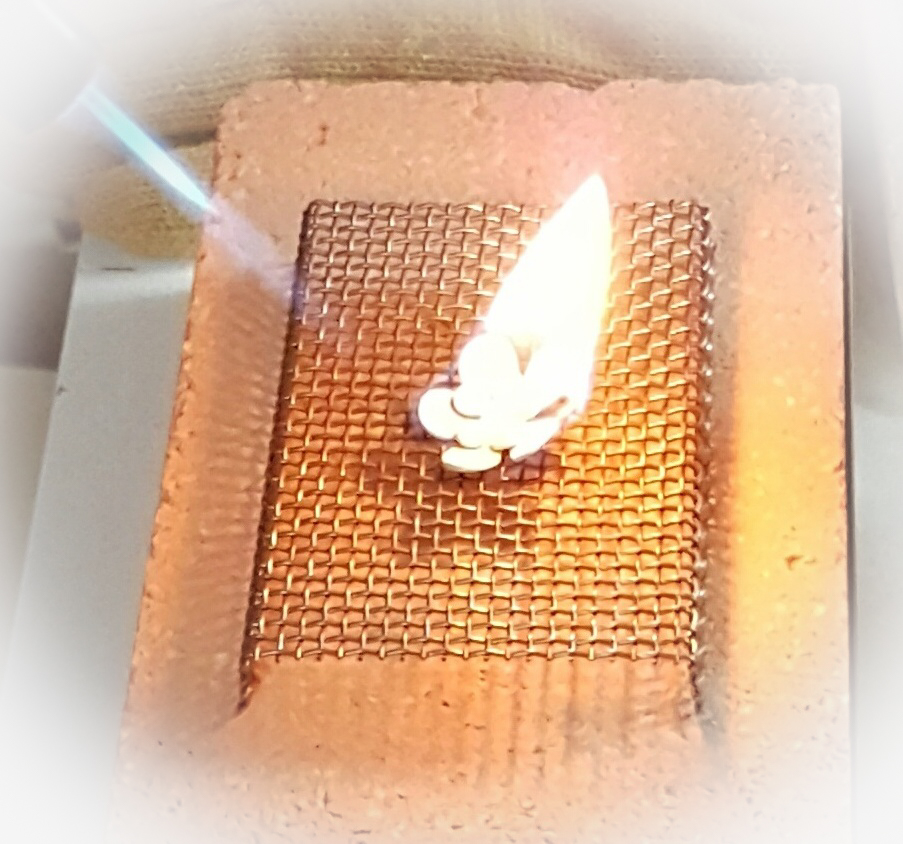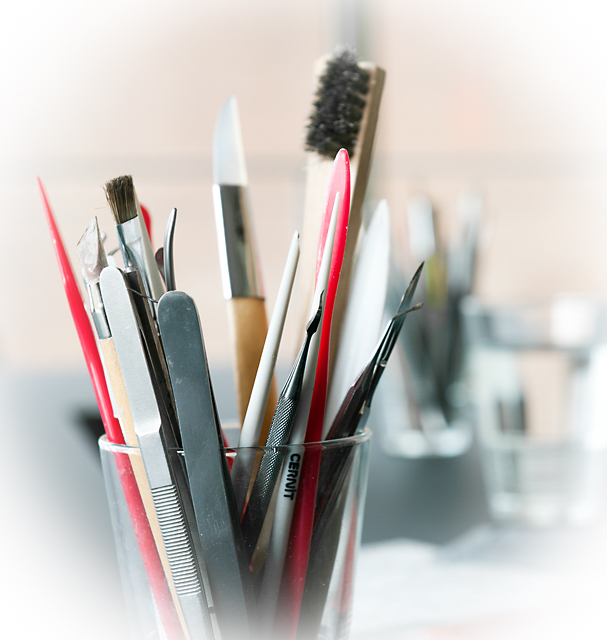 hands-on & in person Workshop "Transformation & Fire"
In this group workshop we go deep, we take it up and you're lead through a creative process where you experience and actually cause the transformation of an inconspicuous grey clay into a beautiful treasure of pure silver. 
Because "how we do anything is how we do everything", this creative process works as a hands-on-reflection for your life: from self-doubt to taking action, from fear to courage and from self-judgement to self-love and admiration.
It opens the doorway for your insights: While you work with your hands, you will get out of your head into your heart. By this not only does the silver clay transform into a precious anchor and proof of your self-efficacy but you yourself are taken on a journey of inner transformation.
It is about you evolving. And having a token of your unique value and strengths.

With the help of my framework of questions you'll discover your most important values (and if you're currently living according to them), your hidden dreams and strengths, your fears and thresholds and what you're are capable of when you use your true power.

Workshops are conducted in person in the Rhein-Neckar-Region in Germany with fixed dates as well as for groups throughout Germany and Europe.

If you want to know more about details and dates:
You are just the right woman to guide people through something like that, through such a process of transformation. Completely at peace, always with a very appreciative validation. If someone needs help then you are there, but you don't do it for the people; you lead them, accompany them, encourage them. Everyone should do it their way, but you are at their side with words, with reassurement in a very appreciative and loving way. Susanne Mark | Bad Sooden
Do you want to experience what it's like working with me? Send me a message and let's start talking...