The Momentum Program is a 12 week personalized 1:1 coaching program for powerful people who want to get unstuck, recharge their dreams, regain momentum, and create more visible results. 
With the right and professional emotional support and sparring-partner by their side.
You know all the secrets.
You know what to do. Or better what you think you should, could, and ought to do, think and feel to get to the next level, become more successful, get what you really want. 
And yet. You are stuck.
You're questioning yourself and your dreams.
You're doubting your worth. You are comparing your life and accomplishments with all of those successful women who seem to have it all, feeling like you're the only one who won't make it or get it. The money, the looks, the friends, the relationships, the connections, the confidence, the success, the recognition, the impact, the adventure, the freedom, the stability, the results, and so forth….
And even though your're trying not to judge, critizise or blame yourself it's hard for you to stay connected to the mindset of  power, certainty, and "go get it". 
Things happen.
So?
If you knew what the next right thing would be for you, what would you do?
Maybe life has thrown you curveballs that put you off track, maybe things happened that needed to be taken care of first, like your health or other people's needs,
but now it's time to get on that horse again, take charge and pick up the pieces, move forward even when life isn't perfect and there is always something going on.
Maybe you don't feel ready or accomplished enough to pursue your dreams,
but now it's time to commit yourself to your goals again and stop doubting your worth and the value you bring, even when you don't see how.
Maybe you lack clarity on the direction and steps to take or you worry about taking the wrong turn,
but now it's time to find out what feels aligned, energizes and delights you for these are the sign posts of your path, even when they seem hidden.
 I'm here to help you as your emotion coach, sparring partner, objective support & biggest fan, getting you back into the game so you can move forward in the direction you always wanted.
You are not alone in this and I help you get through and over your inner and outer obstacles.
It's time to pick up the work again, (re-)gain momentum, feel joyful & alive, confident & impactful, connected, acknowledged & seen, relaxed & safe again. To get things done you really want for yourself and other people without stress but from and within your flow.
The Momentum Program is a highly personalized coaching program completely tailored to you delivered over 12 weeks to help you take consistent and aligned action so you can revive your dreams and achieve the results you desire.
What we will cover together:
In our time together we'll focus on 6 core elements: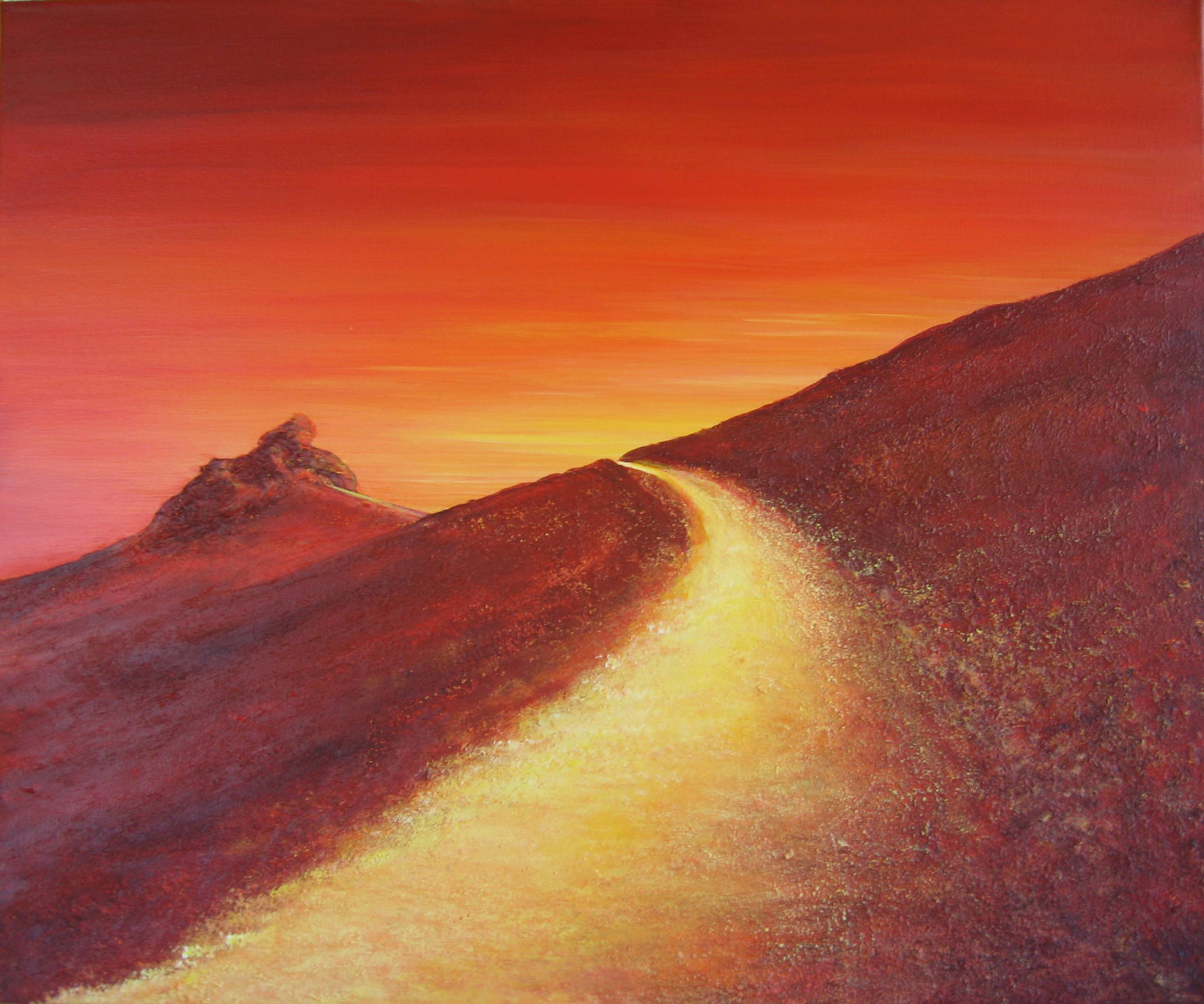 1. Re-defining your vision
You'll move from the blurred image of non-definite possibilities and options to more clarity about what you want to be, do, and have in your life – with the spark of excitement, tingling hope, and the wish to finally getting started again. Like you did before.
2. Using roadblocks and thresholds
You'll get a widened perspective on direct and indirect support which is at your fingertips for realizing your vision. Insecurity will fade and you will become even more clear on specific options and strategies you can implement for the steps you want to take.
3. Rediscover your hidden treasures
You'll gain a new perspective on failures and setbacks, and how to use throwbacks for yourself. Coming from the feeling of insufficiency and deficiency you will develop an awareness of your strength and capabilities even in the eye of seemingly unsolvable problems.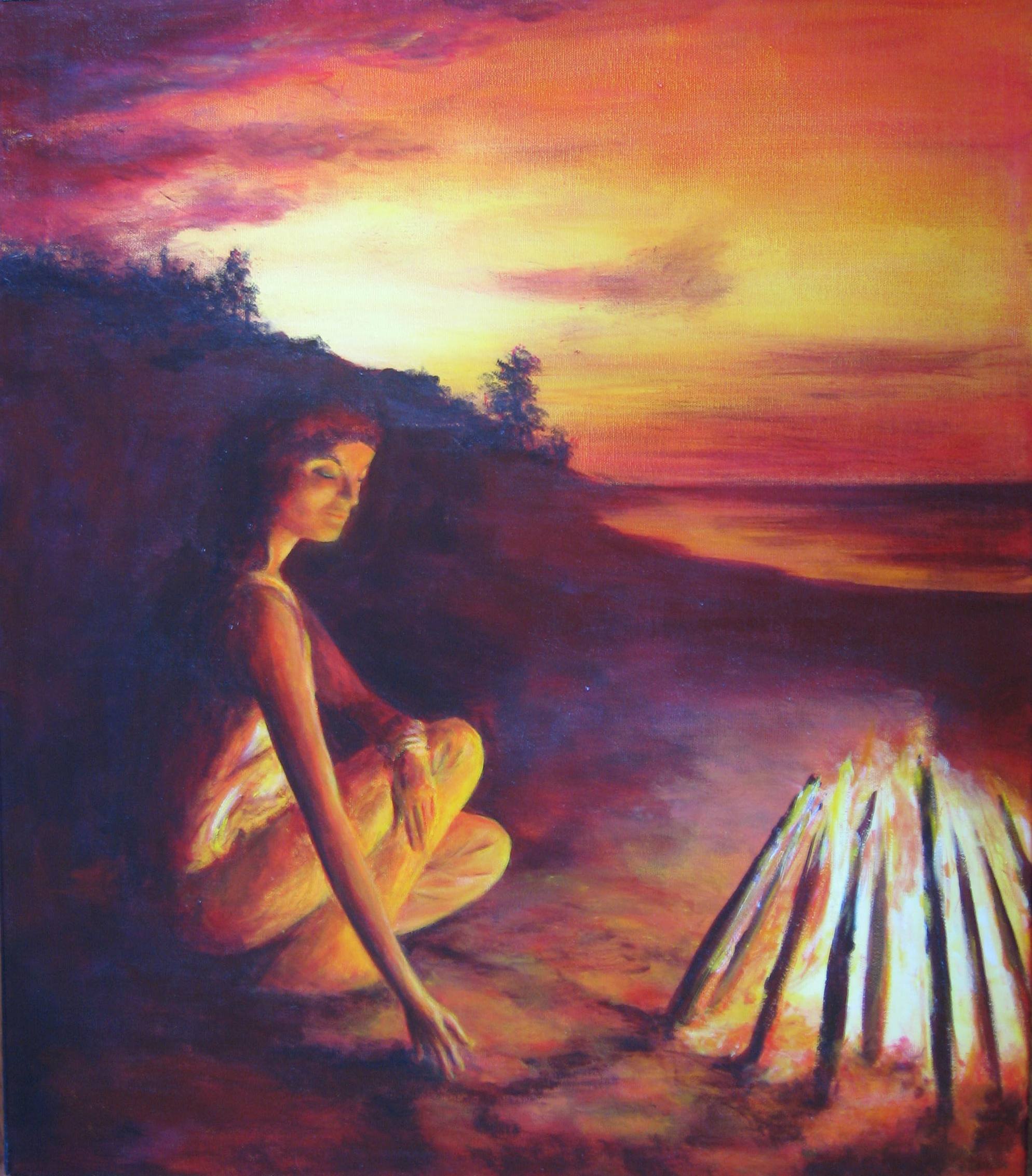 4. Releasing old burdens
You'll release old emotional burdens, patterns, and blocks and instead of reacting on autopilot in ways you don't want to, you'll rediscover your creative power, become clear-headed for making your own choices again, and tap into your inner wisdom and strength again.
5. Coming home to you
You'll remove more and more layers in order to discover what really counts for you. It's about accepting and validating your inner worth and truth, and about increasing your ability to consciously create your own life and your experience of it. 
6. Opening new doors
Together we'll take a closer look at what you've achieved, what you can take with you from any insight you had along the way. We celebrate all your successes and integrate them as solid building blocks for your next steps on the path of your choice.
What is included in the Momentum Program:
One visionary session (as long as it takes 😉 ) to see where you are coming from, where you are right now and where you want to go. We start to work on your dream life by envisioning everything that seems impossible to you now, and what it might take to create it and make your most burning desires come true. We'll take a closer look at your current situation, your thresholds, and the blocks that keep you from taking action and reaching the next level.
6 x 90-minute coaching sessions (1.5 hours each) where you'll get personalized coaching on anything you're bringing to the table. You get all my input, help, guidance, recommendations, and coaching tools to help you move forward, and we'll focus on strengthening your resources and getting you unstuck in any area you feel lost or stressed (with practical tasks, EmTrace, body work, personal readings etc).
Guiding content to help you with the reflections and inner work for more clarity and insights +  individual hands-on tasks to create tangible results for you.
Personalized voice message & email support to help you with any question or struggle you might have, celebrate wins and reaching milestones, and above all holding you accountable!
In addition, we'll develop your personal consistency planner and workbook, which will help you to stay on track with all habits and actions you want to continue with after our work together. It will be adaptable to any of your future goals and commitments far beyond our coaching engagement.
About my coaching approach and how I work:
I do not have a one-fits-all approach, instead, I include everything I know depending on your needs and wants when and how you need it.
I strongly believe that you already have all the answers you need, though I'm by your side in the process of finding them, cheering you on, keeping you accountable, and helping you to take consistent action. I'll push you when needed, hold my tongue when you need to listen to yourself and be your greatest fan.
I'm going all in, and I expect the same from you as well as being fully engaged, ready to show up, take action, responsibility and make mistakes. If you are only "kinda, sorta, maybe" want to change or take charge, if you complain and blame others we are not a match. 
the next step: 
I believe in you and that I can help you to re-energize, to re-gain momentum, to live your best version from the inside out, feeling alive, freely enjoying your life on your terms, and up-level any area you want.
My clients invest their time, energy, and full openness to growing in all areas of their life. And of course, a certain amount of money, which depends on the length of our partnership and which reflects their commitment.
If this sounds like what you're seeking, book your free discovery call right away so you can ask me anything about this offer and we'll find out if it's a "hell yes" from both of us. We then talk about your investment level and anything you need to know and do before we get started in the creation of your dream life.
I'd love to work with you. Let's do it!
Book your free discovery call right here:
Again, your coaching was wonderful, congratulations. You have turned on the lights in me and for that I am most grateful!
The coaching exceeded my expectations! Thank you very much and good luck!