If you'd like to receive inspiration and information now and then directly in your inbox,
I'd be glad to send you my newsletter. Subscribe here.  (you can unsubscribe at any time.)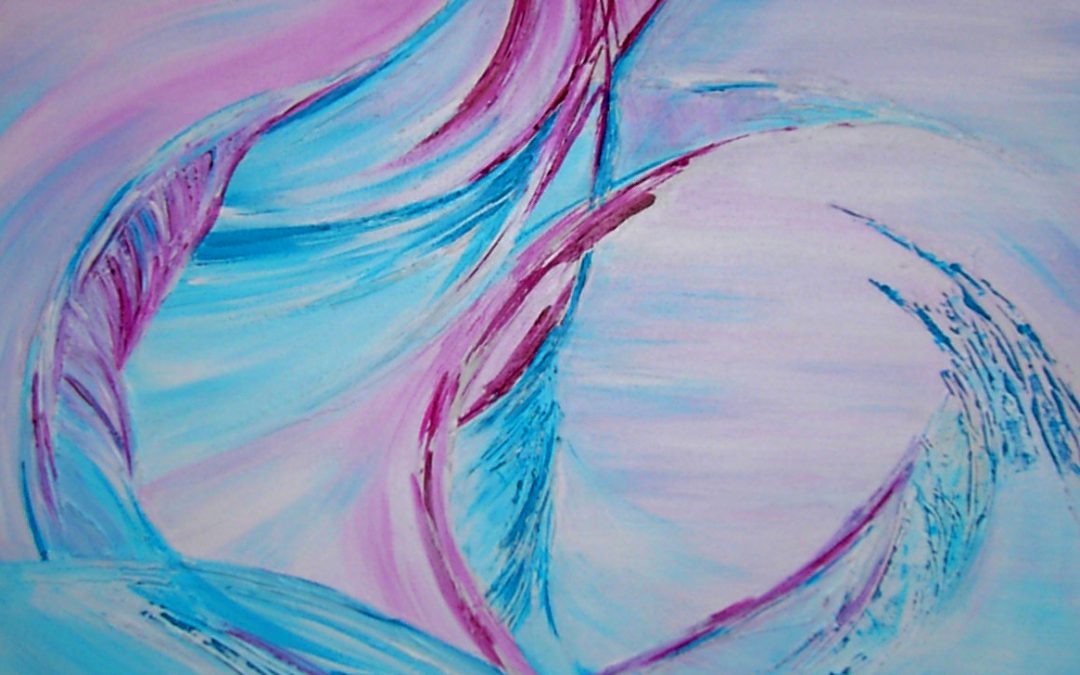 I'm choosing the unicorn approach to reality. I choose everything with love, the light of magic and the colors of a glittering rainbow. You tell ME, I need to look reality in the eye and finally act like a NORMAL person to be successful?! Well, I know that YOU know,...
read more