If you'd like to receive inspiration and information now and then directly in your inbox,
I'd be glad to send you my newsletter. Subscribe here.  (you can unsubscribe at any time.)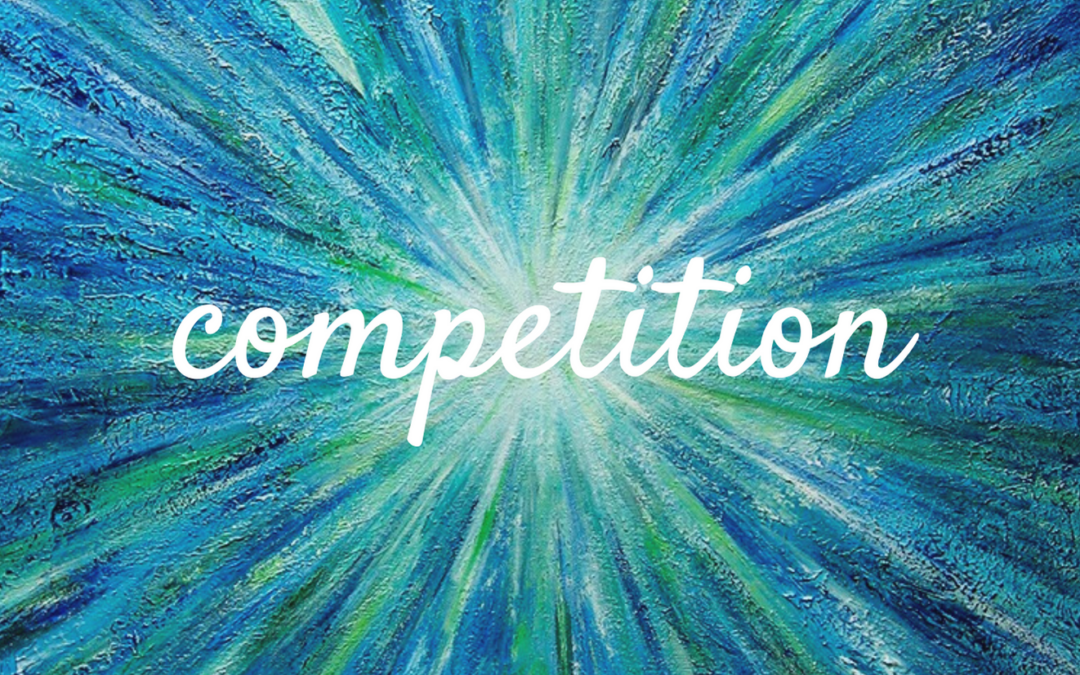 In today's weekly impulse we talk about: competition. How would you define "competition" yourself? With whom are you in competition? For what and for what? What are you "competing" for then? In your professional life, in your private life? Within your colleagues, in...
read more