If you'd like to receive inspiration and information now and then directly in your inbox,
I'd be glad to send you my newsletter. Subscribe here.  (you can unsubscribe at any time.)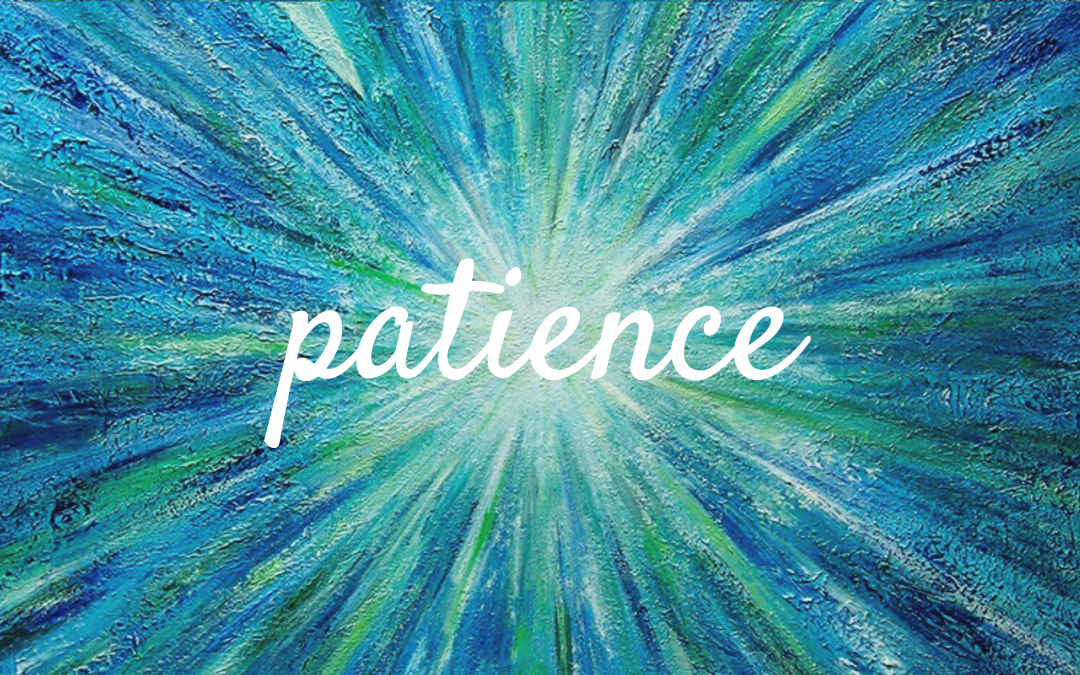 Patience is the word for the week of January 17th, 2022 What do you associate with patience? Is it a term that makes you roll your eyes? Maybe you even have the feeling that patience is a burden or demands even more energy and strength from you than you already have...
read more